Are fragmented payroll systems affecting you? We are here to help.
Find out how these Power of Payroll studies can benefit you.
Complete the form to get your copy today.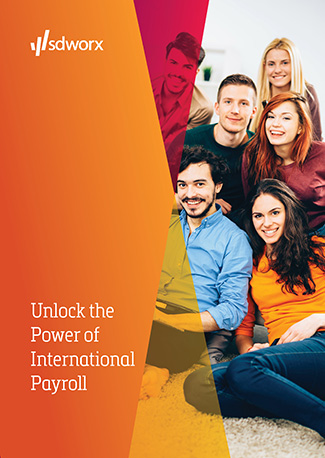 Watch the Power of Payroll Video
The time and manpower needed to deal with complexity not only slows growth but impedes compliance, innovation, operational efficiency, and security. It also blocks companies from accessing powerful employee insights to help drive their business forward. Knowledge is power. But it needs to be unlocked

Guide to Unlocking the Power of Payroll
Change is scary and disruptive but don't worry, we are here to help at every stage on the journey. Read our helpful guides to integrating international payroll:
International Payroll Passport
If your company has employees operating in multiple countries, then you are exposed to a web of payroll complexity as fragmented, in-house payroll systems pose a major risk to your business. Read this guide to discover how to overcome the challenges and make the transition to an integrated solution.
---
| Download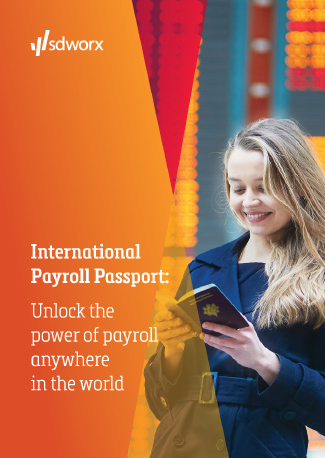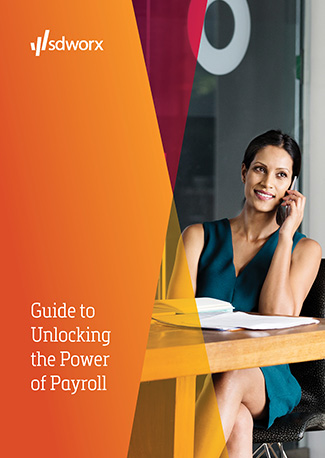 Guide to Unlocking the Power of Payroll
So, you want unlock the power of your payroll and move to a unified, global model. But where do you start?

This guide will give you an overview of the steps involved – from creating a business case, to go live and continuous improvement.


---
Download |
The Power of SD Worx
You benefit from integrated capabilities, best of breed local and global systems, a single contract, a central point of contact, and consistent service levels, no matter which country you are in.

The ability to access information and insights 24/7 enables teams to work together seamlessly across multiple locations with real-time information at their fingertips to make informed business decisions. That's the power of payroll with SD Worx.
Discover how to unlock the power of payroll
to support your international operations,